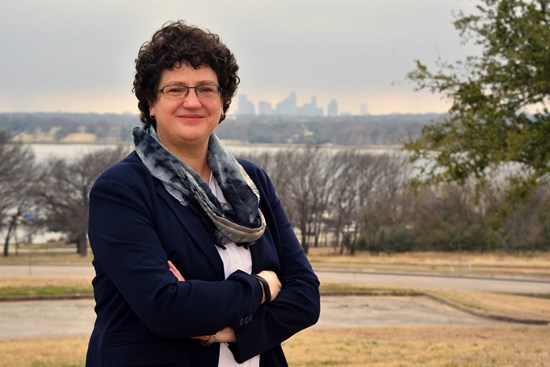 News
Friday, March 15, 2019 6:00 AM
"It's disheartening to see a 9 percent increase again," said Erin Moore, a candidate for the Dallas City Council's District 9 seat. "I think the increase was because of temporary gaps in [Homeless Alliance] leadership. I'm happy to see a passionate leader in Carl. His attitude and focus on rapid rehousing were the biggest positives today."
---
Friday, February 15, 2019 3:48 PM
"What we need now is a fighter and advocate for every neighborhood and every neighbor," Moore wrote in her announcement on Facebook. "I have fought for underrepresented and ignored populations for most of my life, and I want to continue this necessary work on the Dallas City Council."
---
Monday, February 11, 2019 12:00 AM
"A resident of District 9 for nearly three decades, Moore is the chief of staff to Dallas County Commissioner Theresa Daniel. She's also a former president of Stonewall Democrats for Dallas, a political organization that works on behalf of the gay, lesbian, bisexual, and transgender community.
In a note announcing her bid, she writes of maintaining the heart and diversity of District 9, which surrounds White Rock Lake, even as its real estate has become more attractive and expensive. She calls for more funding to "preserve, maintain, and dredge" the lake, an item that will get some support around these parts."